Finned pack heat exchangers
DELTACOILS was founded in 1990 and manufactures of finned pack heat exchangers.
The finned pack heat exchangers are manufacted on specific customers' drawings using high quality production processes: automatic straightening, cutting and bending of the tubes; shearing of the fins according to the required layout and spacing; mechanical expansion of the tubes, guaranteeing the perfect coupling to the fins; welding performed be special automatic machinery or manually; product testing including pressure test by the introduction of dry air in accordance with PED directory.
PED II utilizzo fluidi categoria A2L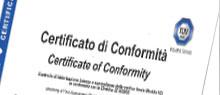 UL CERTIFICATE R410A - R134A ...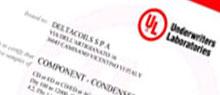 ISO 9001:2015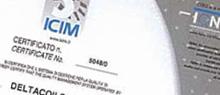 Lavoro sicuro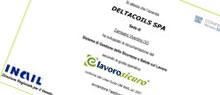 CALCULATION SOFTWARE